General Dentistry in Margao and Panjim
Wary of Root Canal Treatment or wisdom tooth extractions? If done correctly, neither should hurt the way you imagine. Trust us with your dental care in Goa and walk out with no regrets whatsoever.

Dental Cleaning
When not appropriately cleaned, built-up plaque can lead to tooth cavities, decay and even tooth loss in the worst cases. Sometimes, even brushing and flossing your teeth regularly may not be enough for maintaining good oral hygiene. Get yourself a professional Dental Cleaning in Goa or Teeth Scaling from us at least twice a year and avoid any dental complications in the future.We Offer Regular Teeth Cleaning as well as Deep Teeth Cleaning Treatment at Smile Craft. Teeth Cleaning does not harm your Teeth or damage it's Enamel in any way and is a completely safe procedure.

Tooth Colored Fillings
Dental fillings are used to repair damage to your teeth caused due to decay. These tooth-colored fillings are also known as composite fillings and are strong enough to be used both on the front and back teeth. The fillings remove decayed teeth structure affected by bacterial infection and help prevent further decay.They are also done in some cases of sensitive teeth to treat teeth sensitivity. If left untreated, a cavity can destroy your tooth and affect the pulp thereby causing pain. Visit our Dental Clinic in Goa for a routine dental check up and get your cavities treated before they get worse.

Root Canal Treatment
Root Canal Treatment is necessary to save the tooth when its insides are irreversibly damaged or infected, leading to pain. A well-executed Root Canal Therapy will be a lot less painful than what you assume it to be when done by a root canal specialist or Endodontist. If not treated, the infection will spread, and the tooth will need to be removed. Trust us for your Root Canal Treatment in Goa and leave your dental worries behind. We specialise in all kinds of Root Canal Treatment including Single Sitting Root Canal Treatment.

Fixed Crowns & Bridges
Bridges and Crowns are fixed prosthetic devices used to replace missing teeth that are cemented onto existing teeth or implants by a dentist. They are made of porcelain fused to metal or zirconia. Replace missing teeth with sturdy and natural-looking dental crowns and bridges to restore your confident smile and keep it bright. Our motto at Smile Craft Dental in Goa is keeping it healthy because every smile is unique. Besides missing teeth replacement, dental crowns such as zirconia crowns are also used to protect teeth after root canal treatment and in Smile Makeover cases . Visit Our Dentist In Goa to know more.

Dentures
Missing teeth can lower your self-esteem. Dentures are replacements for missing teeth made of acrylic or a combination of Acrylic fused to metal. We will help you find the right dentures in Goa by talking you through your options. At Smile Craft, you can get customised dentures that offer optimal fit and maximum comfort while resisting impact. We also have flexible dentures that are far superior to conventional ones and even do implant supported dentures. Generally it takes about 1 week to 3 weeks to make a denture. This varies depending upon the type of denture and if any teeth extractions are needed before making the dentures.

Tooth Extractions
Most dentists will advise you to avoid tooth extractions unless there is no other alternative available. The reason behind this is if you don't replace your extracted tooth immediately with false teeth or dental implants, it may result in other oral complications. We offer painless tooth extractions and also wisdom tooth extractions. Wisdom Tooth Removal is generally a minor surgical procedure and is done by a specialist.The recovery time post any tooth extraction procedure varies from patient to patient and generally takes anywhere between 3 days to 10 days.Your dentist will prescribe medications to reduce any post operative discomfort that you may face.
Wary of Root Canal Treatment or wisdom tooth extractions? If done correctly, neither should hurt the way you imagine. Trust us with your dental care in Goa and walk out with no regrets whatsoever.
Slide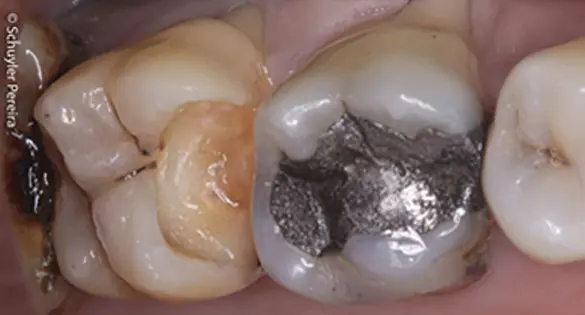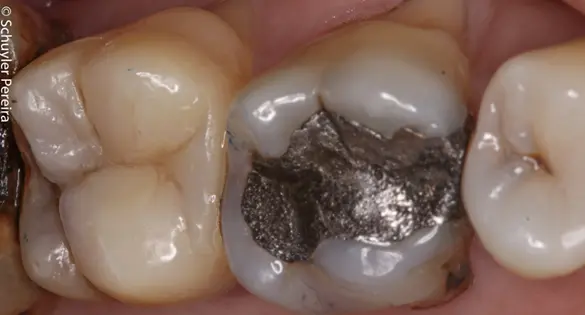 Slide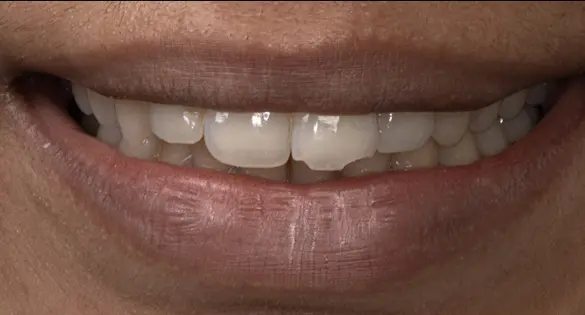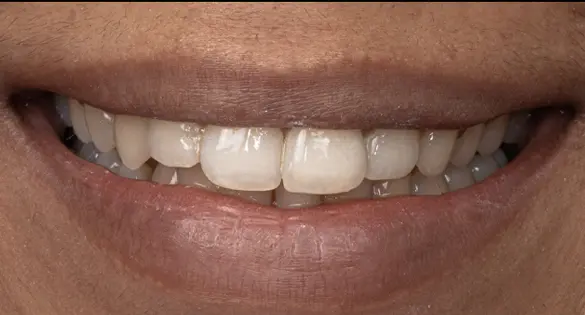 Slide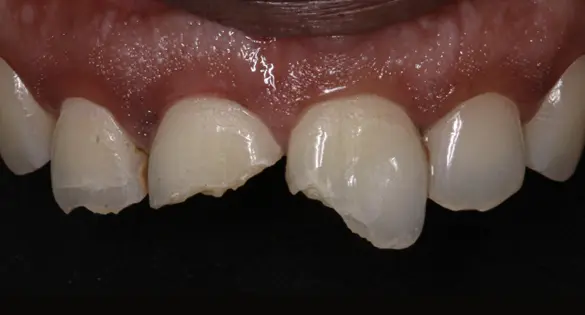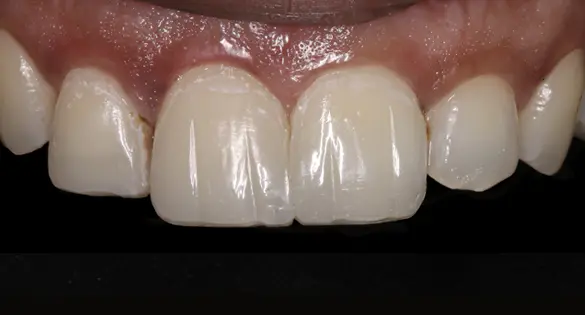 Slide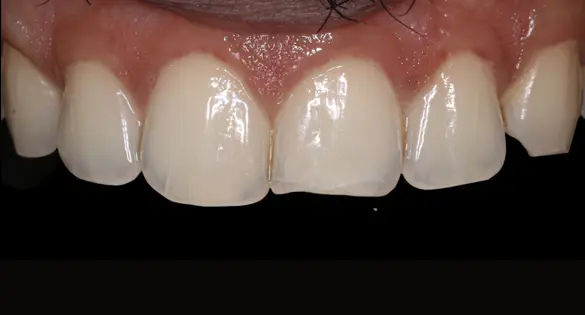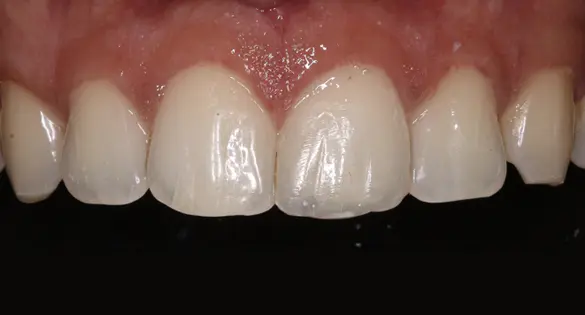 Slide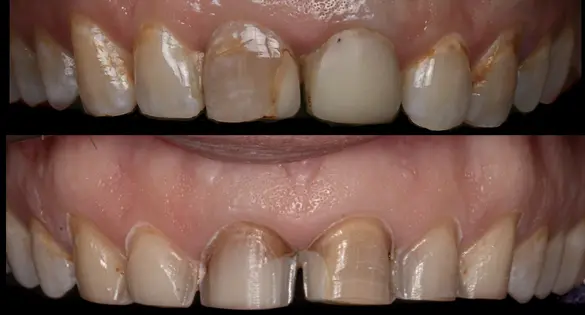 Slide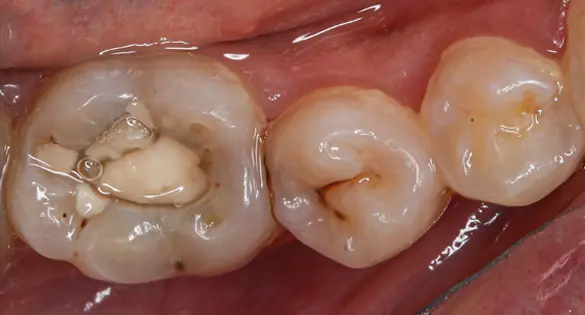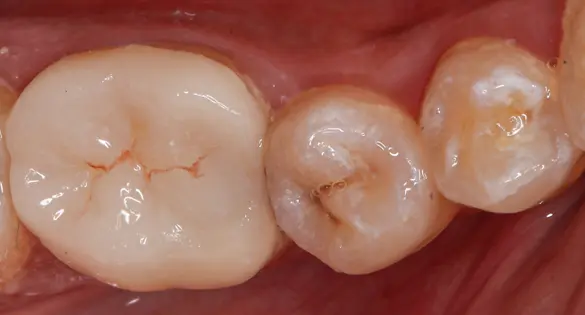 Slide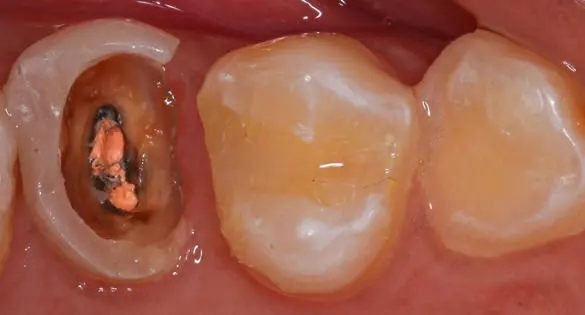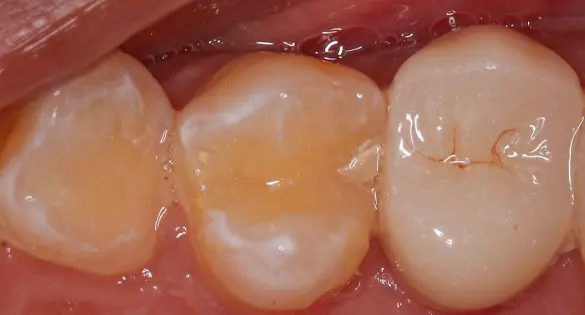 Slide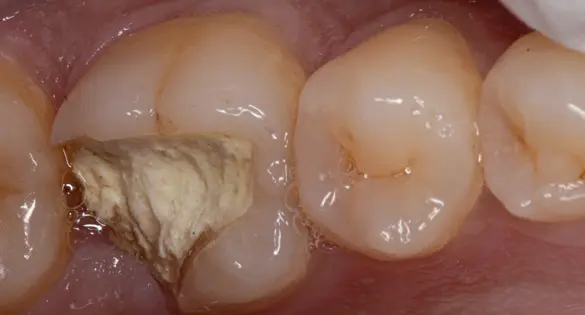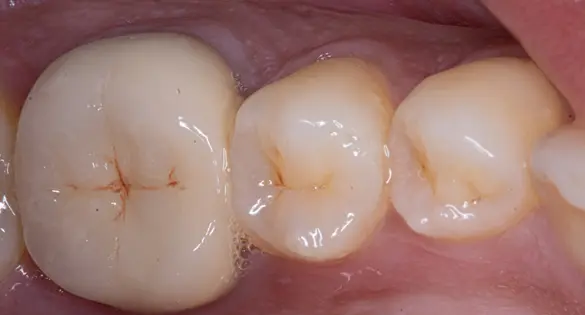 Slide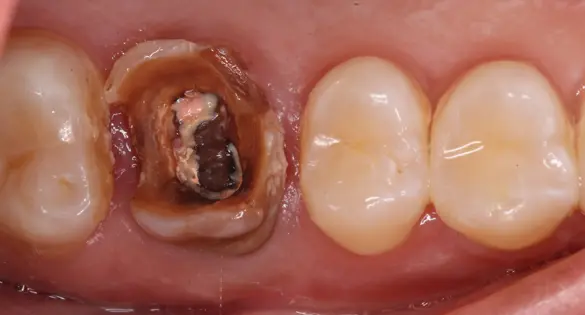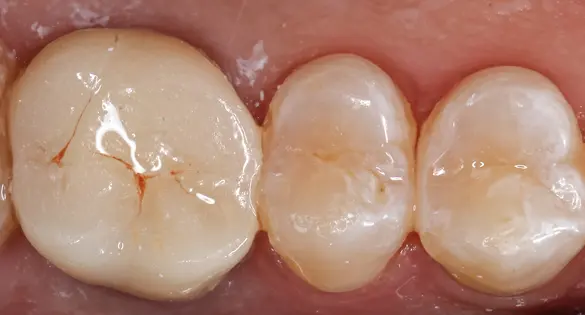 Slide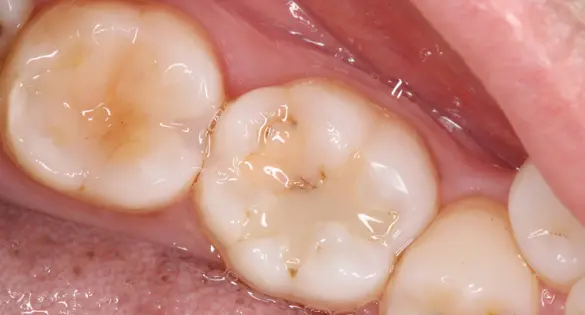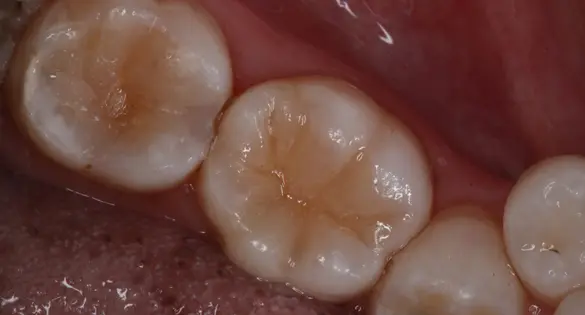 BEFORE
AFTER
Book a Consultation Today
Kurtarkar Harmony, Ground Floor
Shop No 3, Building A ,Borda
Margao-Goa.403601, India
G11, Silvio Heights,
St inez Panjim,
Goa 403001, India